This is an item I bid on and won but the model he sent was not the model I bid on.
This is description of the model.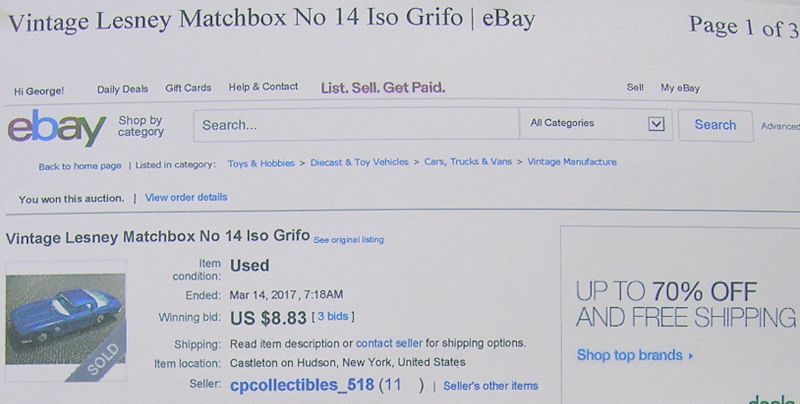 This is the Model described with a White interior.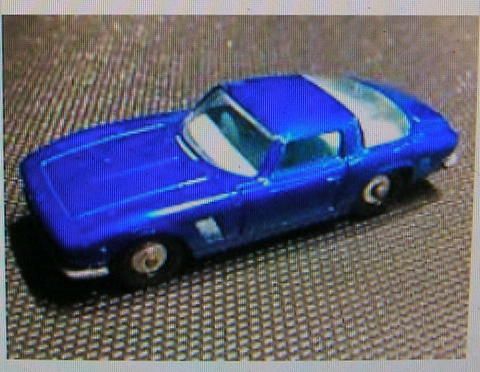 This is what he sent to me.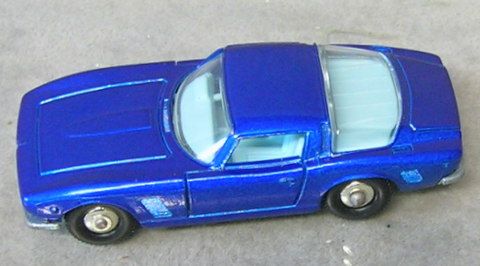 Not only the wrong model but it did not have a tow hook when I contacted him he said he did not show or say any thing about a White interior model.
He said he would refund the model price but not the postage The postage here back $40 Aus, model value $10Aus.
So he seems to have got away with this sale, Got on to ebay but heard nothing yet after 7 days.
No point in spending $40Aus just to get back $10Aus.
George T.