Hi all,
Here's an oddity that turned up for £7.00 (!), a load of unused Budgie castings.....
The Leyland cab is for the Horse box, not the coal truck, as it has the two chassis holes, the second hole being fully open on some.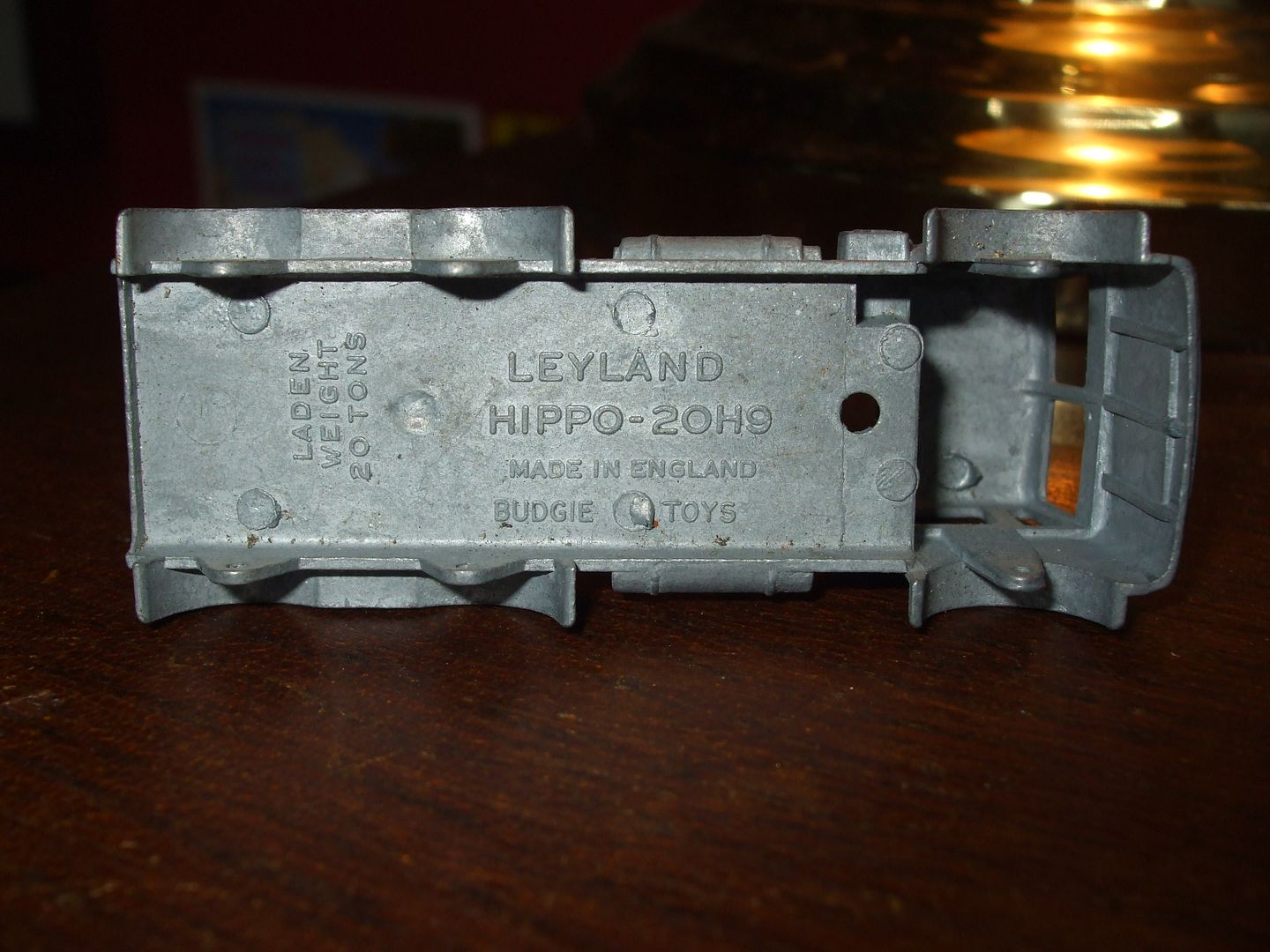 The Renault Fresh Fruit lorry cab.
The US Rental GMC body.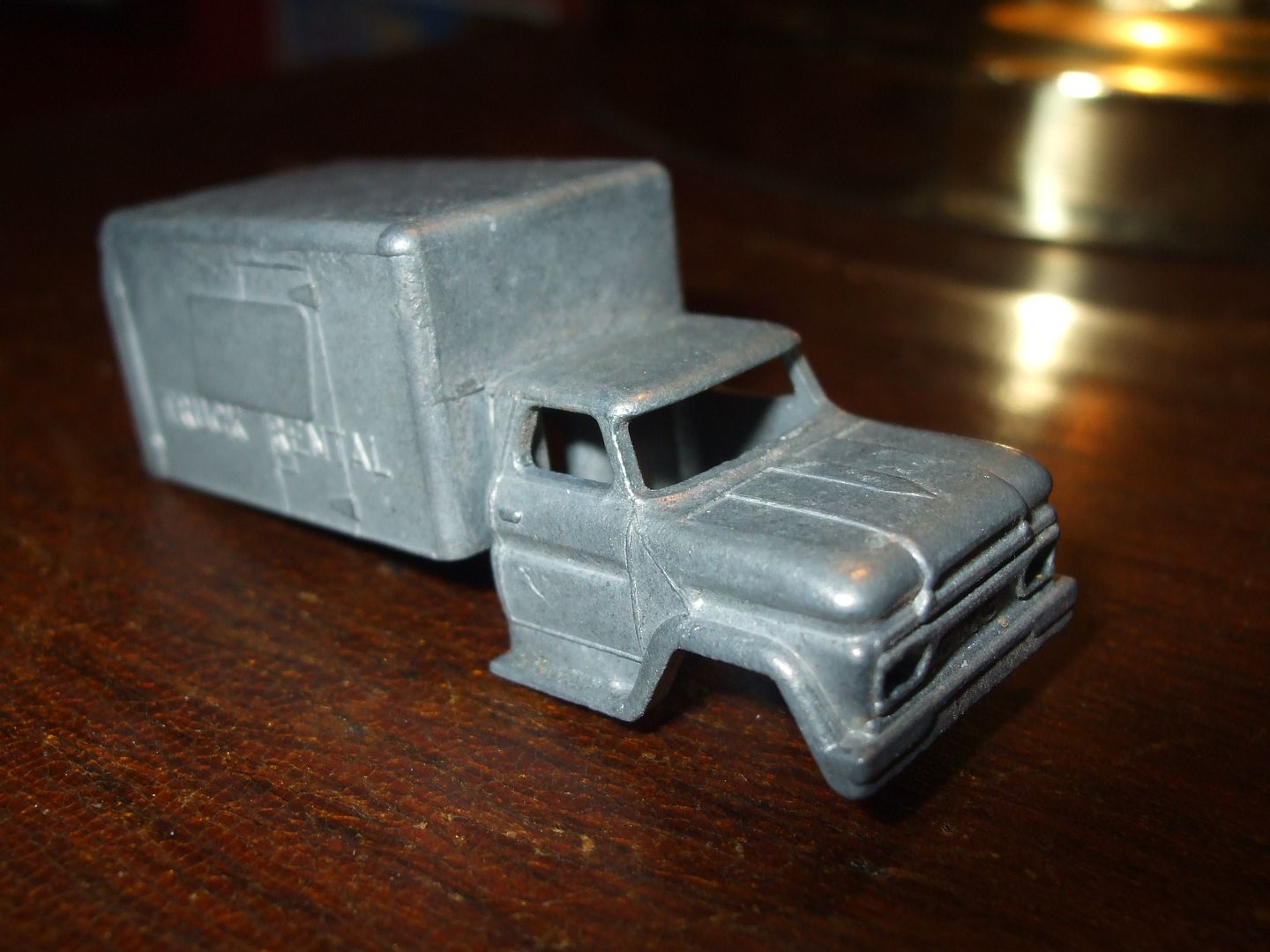 And, the Leyland Coal truck insert.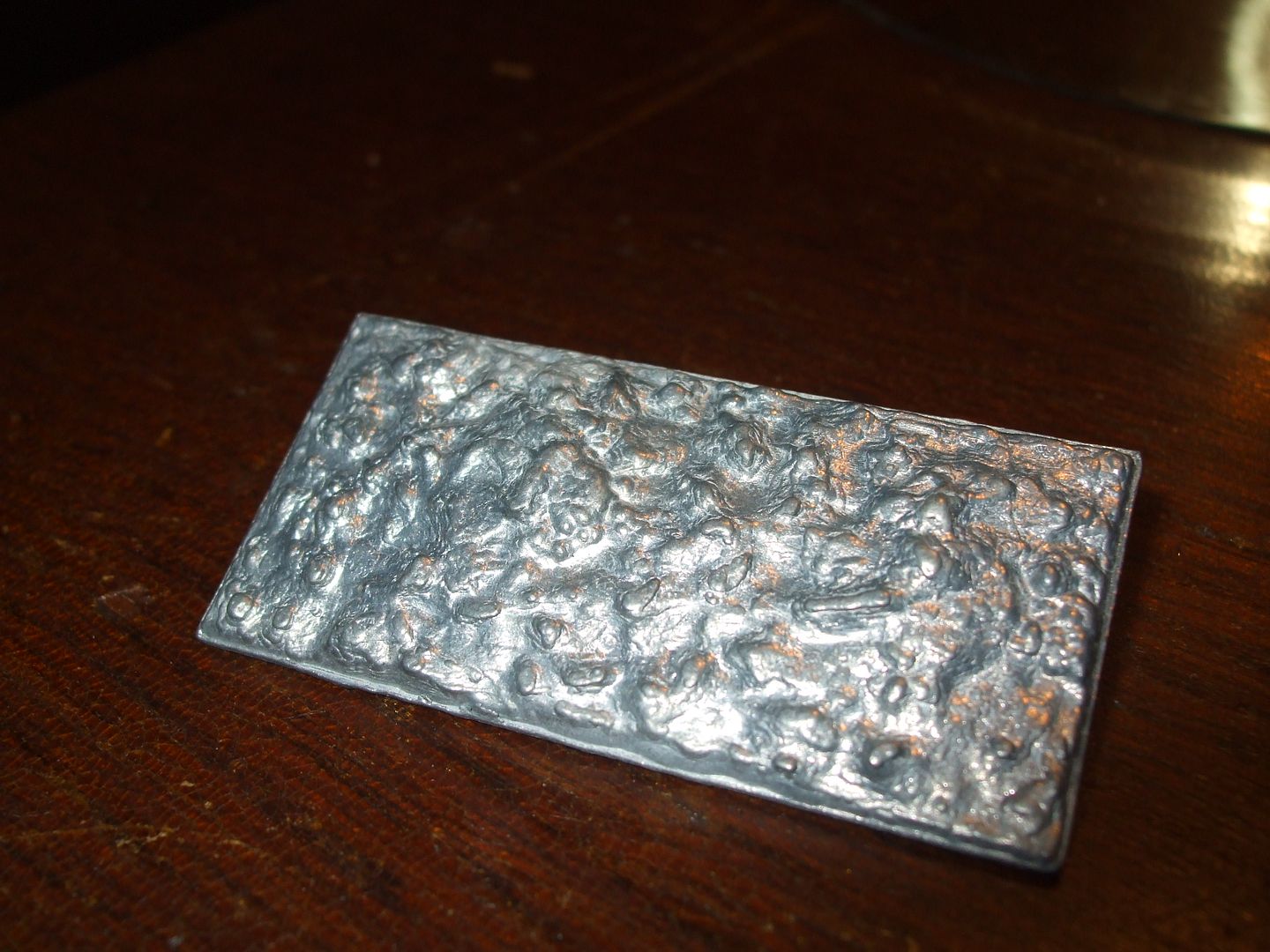 I did wonder if these were a white metal knock off, but no, they are the right weight to be original.
Cheers
CW.