Hi all,
Picked up a couple of odd (ie None Dinky
) makes this week,
Been after these for quite a while,
Timpo / Benbros Esso Tanker (Sadly minus Esso decal).
Think this one's a Timpo?
And the Kemlow Matchbox copy Guy Pickfords van.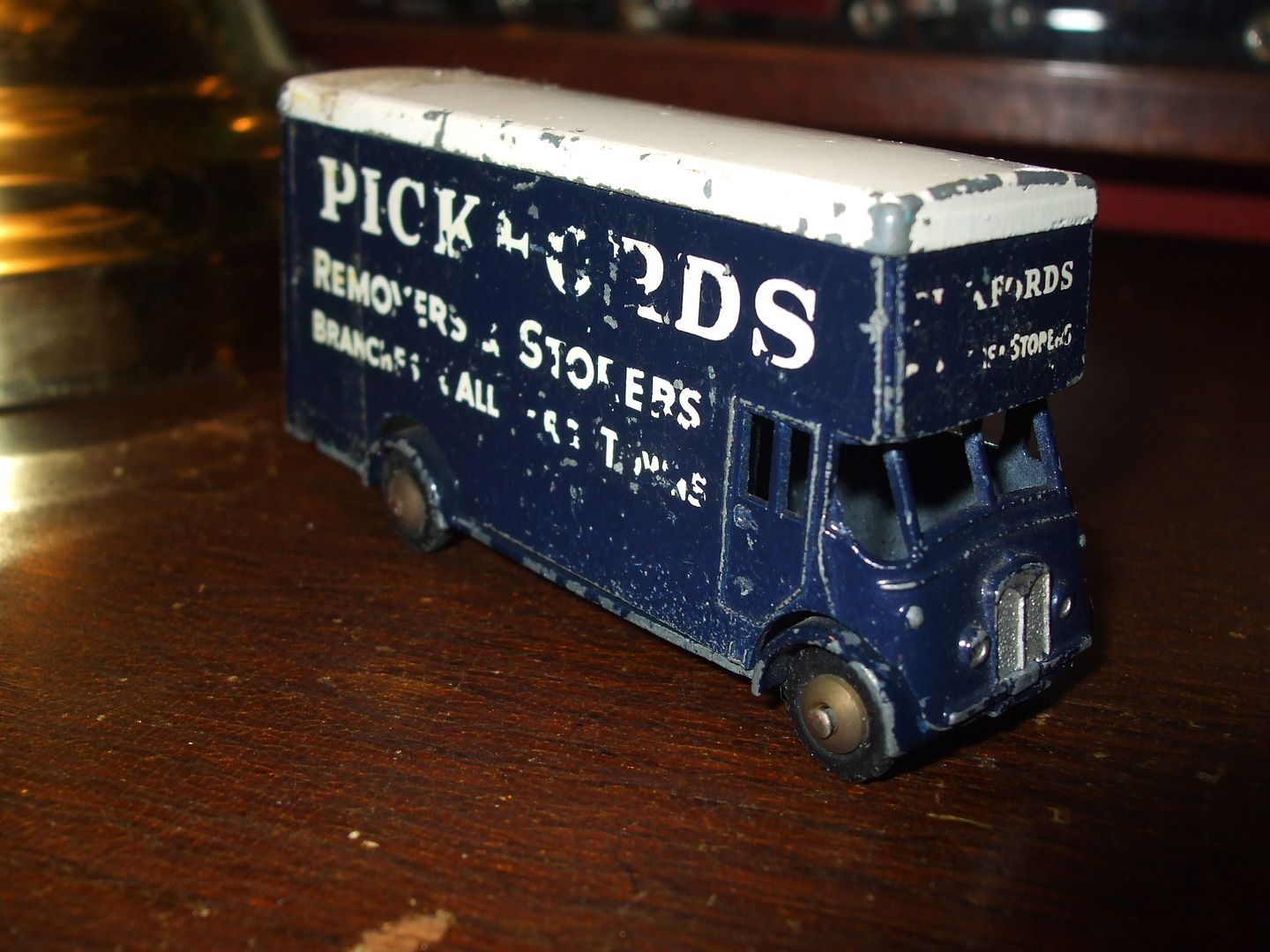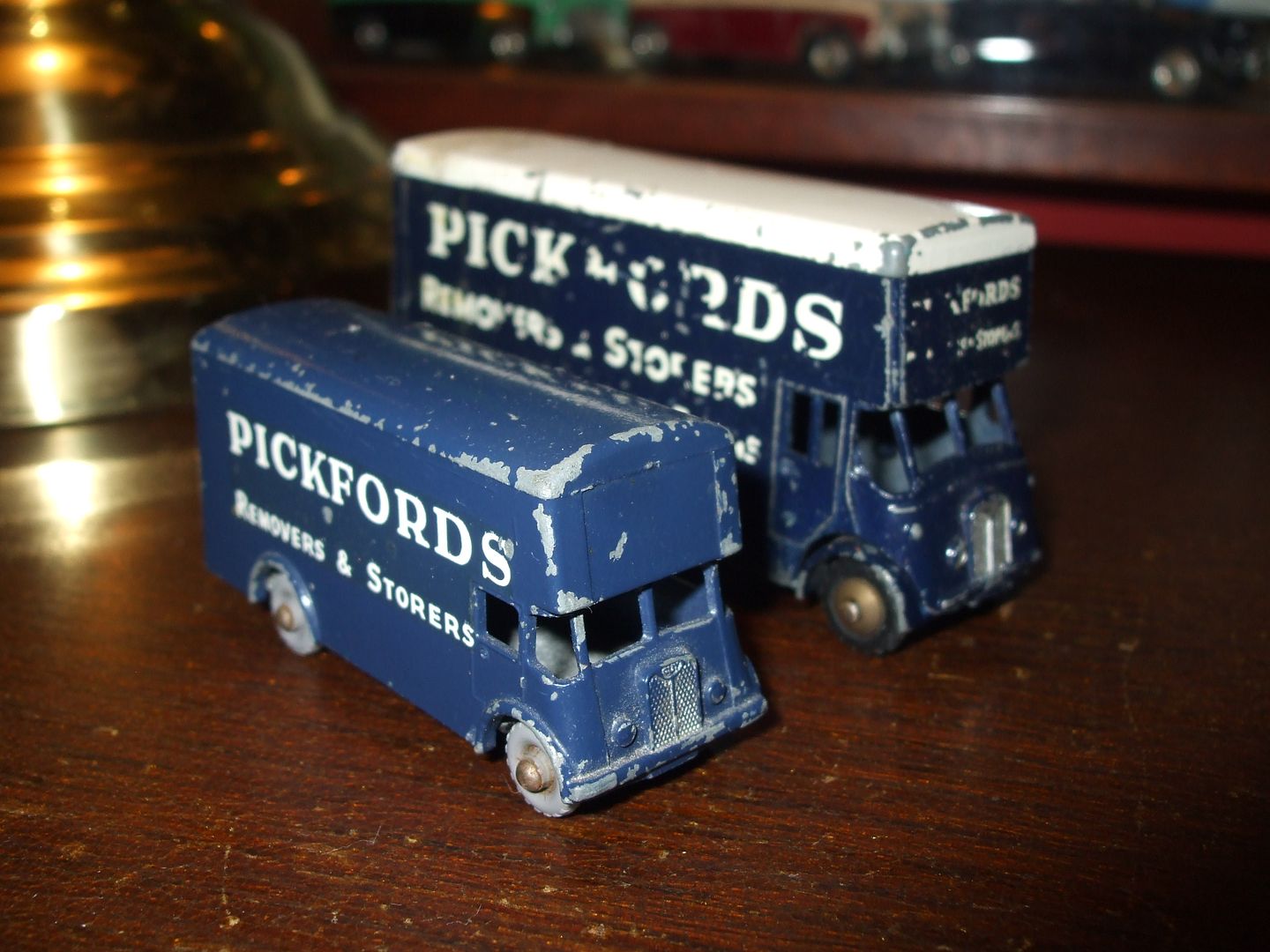 That's about it for now.
Cheers
CW.
ps....I just know Dave / Mokosex has LOADS of these to post ....